The house is not a place but an emotion for each and every happy homeowner. With it in mind, people work arduously to create their residence attractive and a reflection of themselves in all aspects. Any one of the suggestions that generate a fantastic outside connection should be used to improve the appearance and design of the patio.
A well-planned balcony, terrace, or patio may provide a fantastic outside connection and become a perfect place for inviting guests or relaxing. The design and aesthetics of these outdoor areas are greatly influenced by the floor tiles for outdoor flooring. Instead of the traditional mosaic, stone slabs, or cemented flooring, floor tiles for outdoor use are increasingly widely utilized.
You may create a beautiful outside by being aware of some of the most popular different types of floor tiles for outdoor spaces. We'll examine the top 7 outdoor floor tiles in this blog, which are perfect for outdoor areas.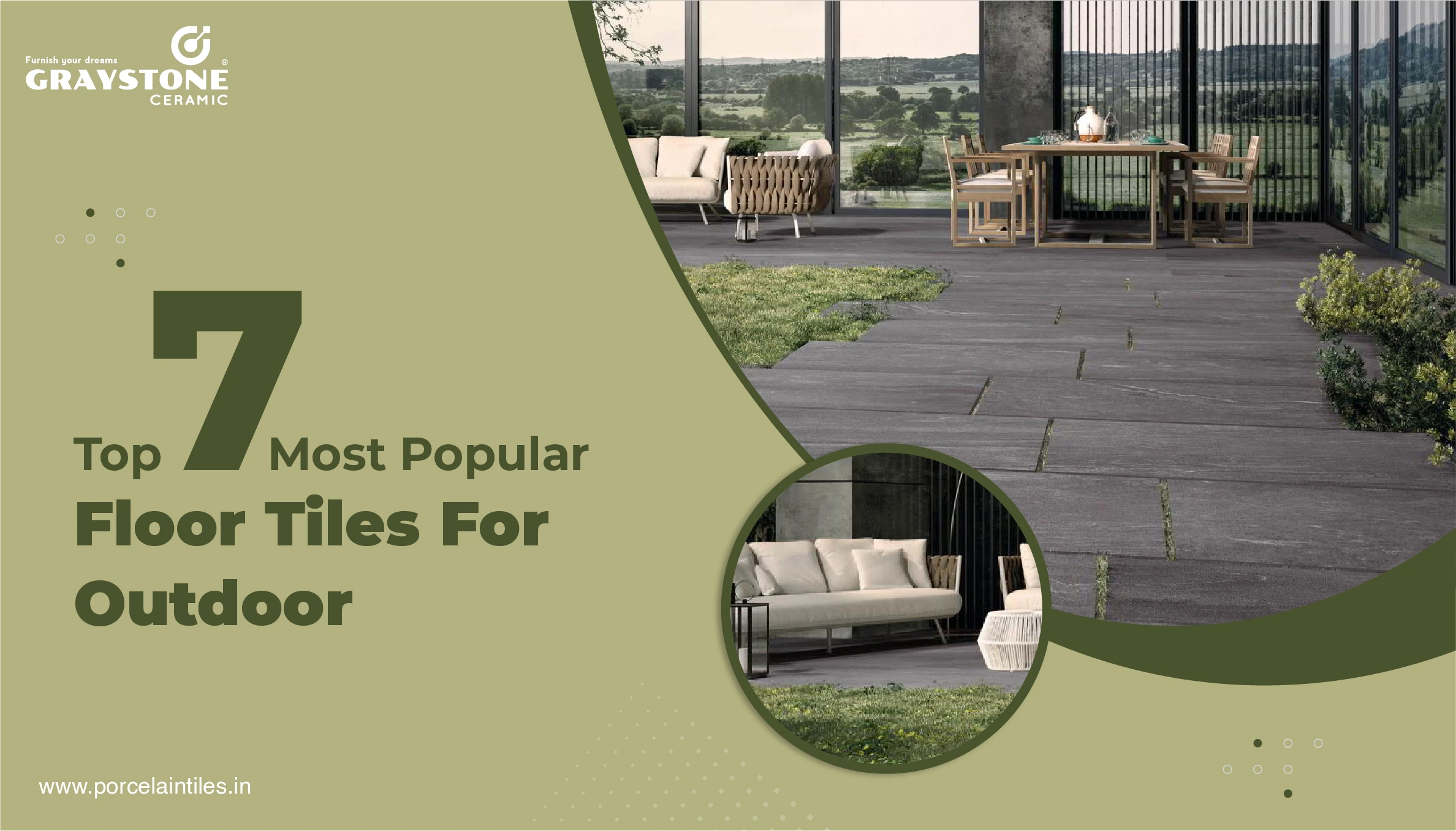 7 Trendy Floor Tiles For Your Outdoor Settings
Making a selection might be difficult if you don't know what to look for because there are many different varieties of outdoor floor tiles to select from. Here are 7 popular floor tiles for outdoor that can enhance the beauty of your outdoor area.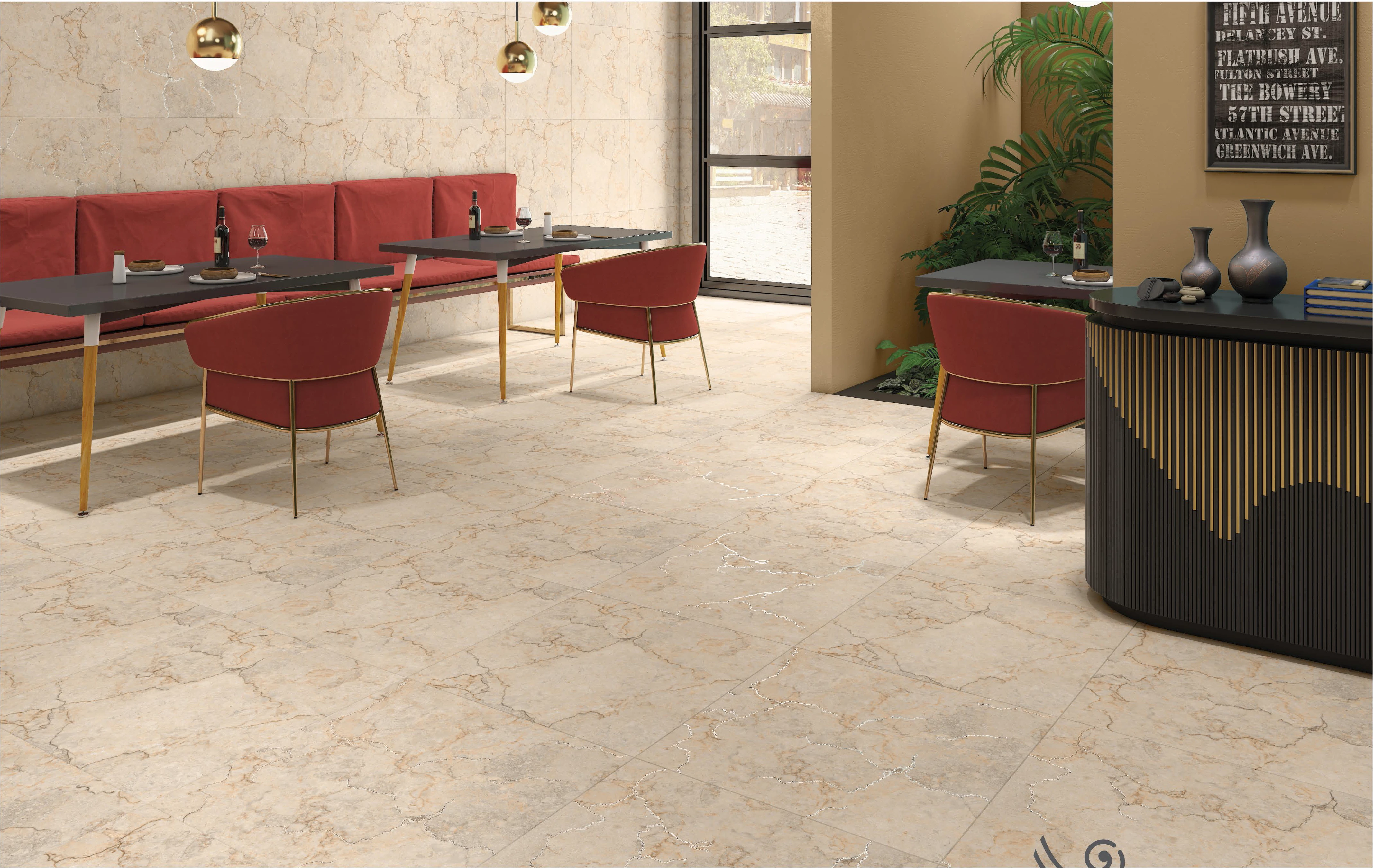 Porcelain tiles are among the best and most popular floor tiles for outdoor. Clay-based substances are burnt at very extreme temps to create porcelain tiles. The porcelain tiles become hard, thick, long-lasting, non-porous, and water resistant as a result of this process, making them a suitable choice for outdoor use. Such tiles come in a range of shapes, hues, patterns, and textures. You can also select porcelain floor tiles with matt floor tiles that have anti-slip features, wood floor tiles that can give space and luxurious touch and so many different finishes to choose from. Porcelain tile is very resistant to wear and has a longer lifespan than regular ceramic tile.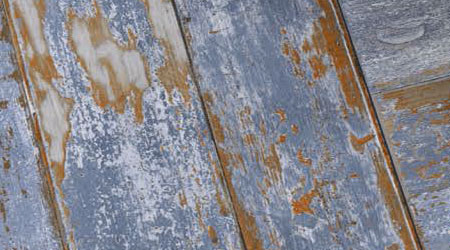 Wooden tiles are another kind of common outdoor floor tile. Wood tile is a beautiful choice that affordably gives an outdoor surface a natural appearance. Wood floor tiles are far more affordable, easy to maintain, and durable than real wooden flooring. These tiles are ideal for use on balconies with a clear view of the sky. The wood in the tile pairs beautifully with the outside and organically merges in with the greenery outside. It requires very little care and is scratch resistant.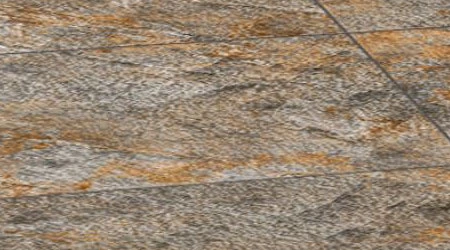 The outdoor stone look tiles will give the area an elegant yet rustic appearance. Although they are far less expensive, these floor tiles have an appearance that is similar to the actual stone. Tiles that resemble stone are hardy. Due to its resistance to heavy traffic and stains, it is ideal for outdoor surfaces. Stone look floor tiles are simple to clean. For people with allergies, it is the greatest solution because, unlike carpets, it does not retain allergens. Additionally, Stone appearance tile possesses all the advantages of porcelain tiles, such as their high level of durability, low rate of absorption, ease of washing, etc.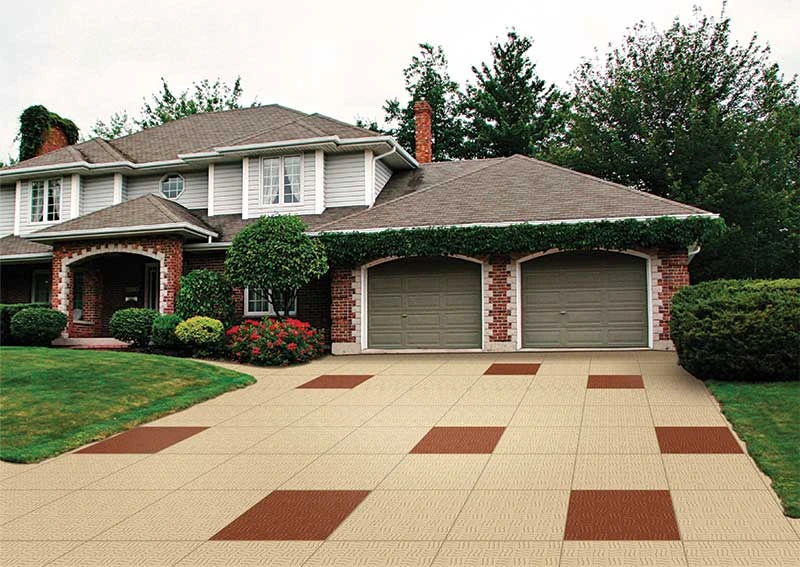 Terracotta floor tiles for outdoor use may give your home a sense of natural warmth. These reddish-brown tiles have a faded appearance that gives them an earthy charm that blends beautifully with the surrounding greenery. The substance can sustain a lot of pressure and successfully fend off breakage and chipping. It may survive for years without degrading and is unaffected by the corrosive effects of the weather. It is also fire and water-resistant. In addition, terracotta is immune to the formation of germs and mold.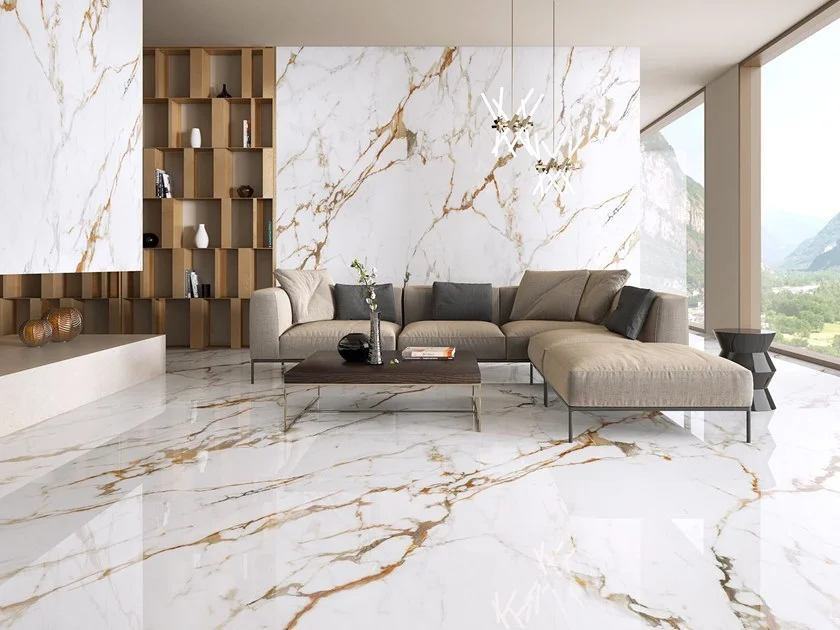 As opposed to other materials, marble floor tiles for outdoor usage are more porous and softer, thus sealing is required to make them resistant to slipping. Your areas will have a chic appearance because of their distinctive veins. Marble tiles come in a range of finishes, from smooth polished to rough, and hues, from white to black. Marble tiles, made of similarly magnificent real stone, add the same beauty and flair to your house.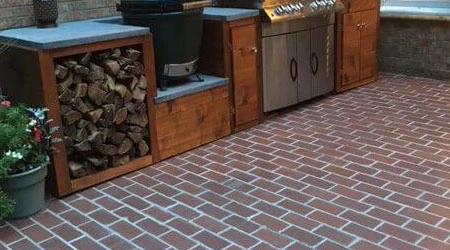 Brick floor tiles for outdoor are a fantastic solution for outdoor spaces. They are simple to put and highly well-liked. They provide a variety of forms and colors, making them a great alternative for porch flooring outside. It has the traditional look of genuine brick at a fraction of the price while still being strong, fireproof, and simple to maintain. Additionally, they exhibit outstanding durability.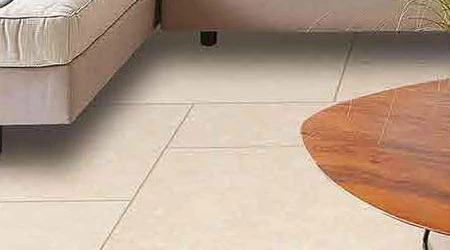 Another popular floor tile for outdoor use is one that has a concrete-like look. Due to their distinct qualities, such as their strength, resilience, slip-resistance, ease of cleaning and maintenance, and capacity to sustain cold ground temperatures without chipping or cracking, these tiles are frequently chosen by homeowners. These tiles offer a wide range of decorative alternatives, providing homeowners with many options.
These are the most common floor tiles for outdoor use, and it can add beauty and durability to any outdoor space. This brings us to the conclusion of our ranking of the best outdoor floor tiles. The outdoor floor tiles mentioned above should be taken into consideration if you intend to renovate your outdoor space or construct a new home.
Graystone Ceramic, situated in Morbi, is a prominent porcelain tile manufacturer. Not only in the domestic market but also in the international market, we have excellent recognition. Check through our extensive collection to learn about the various finishes and sizes of our tile.