Popular Outdoor Floor Tiles Design For Exterior Areas
Tiles are the most popular option for commercial and residential flooring. As porcelain tiles are crack and stain-resistant, high durable, and able to absorb less than 0.5 water which is nearly waterproof. This tile is suitable for the outdoor floor because it has a non-slip surface which is appropriate for every atmosphere.
There are lots of charming patterns which you can use in floor tiles for outdoor and make your exterior area such as terrace, porch, outer courtyard, etc. well designed and exquisite.
Let's discuss major five outdoor floor tiles designs which you must use for your exterior tile.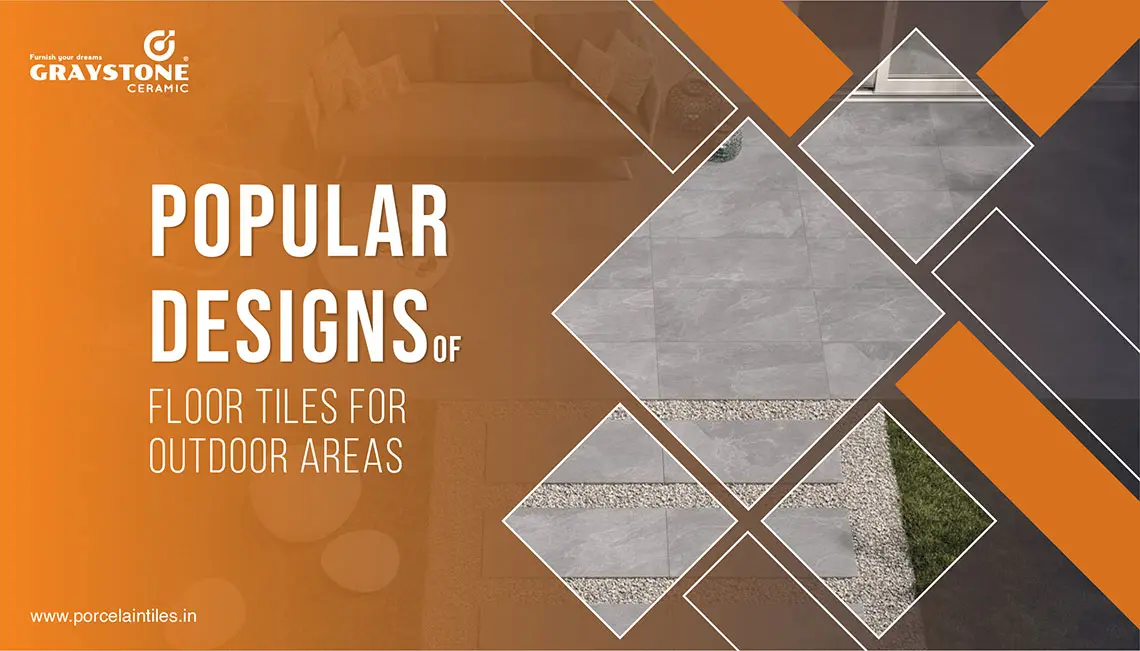 5 Popular Outdoor Floor Tiles Design
1.
Rome wood floor tiles for outdoor
Wood tile is widely popular for flooring all over the world. The Rome wood floor tiles are a stylish option for exterior flooring. The texture of this outdoor floor design makes your space warm, sleek, elegant, and as classic as Rome.
This tile provides high weather and moisture resistance with extreme strength. It is available in approx 9.25 thickness which makes it more suitable for high traffic and outdoor areas.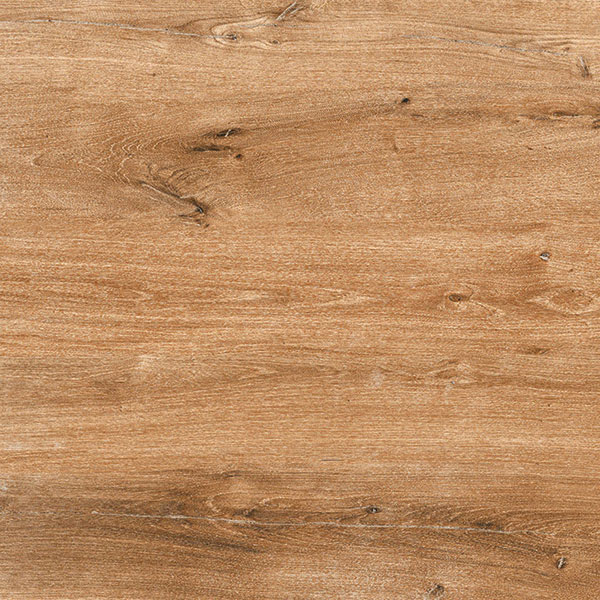 2.
Blanco floor tiles for outdoor
Blanco outdoor floor design is a unique tile with a simple and elegant texture. It gives a realistic effect with lightweight to the exterior flooring. This pattern is very suitable in high-traffic areas.
Even it is ideal for stairs and spandrel flooring as it gives a durable and sturdy surface. Also, this tile provides a rough texture which gives an anti-skid and sleep-resistance surface.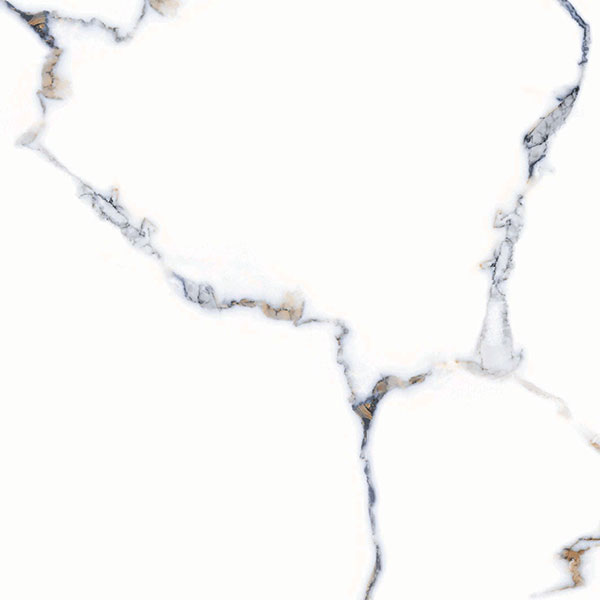 3.
Cassian stone floor tiles for outdoor
Stone look floor tiles is the most durable and best option for high traffic area. Even the pattern of this tile makes your area natural and classis, and durable. The texture of this tile remains constant for a long because the color permanence of porcelain tile is extremely good.
These stone floor tiles are a popular and affordable option for modern and commercial designs. This exterior flooring requires very low maintenance and you have not any hectic strength after installing this tile.
4.
Fontana wood floor tiles for outdoor
A Fontana wood floor design is the simple and prestigious option of the floor tiles for outdoor. This tile is widely popular because of the natural wood texture for those who adore nature design to their exterior floor.
This tile is often used in the shopping mall, hotel, assembly hall, and other commercial and residential areas. This tile is available in two popular colors which are grey and beige.
5.
Fes look floor tiles for outdoor
A simple and very luxurious tile design is the Fes floor design which gives pleasant look and is suitable for every kind of area. This tile has a matt surface which means it provides strength, and water-resistant
The Fes floor tile for outdoor is a good choice for places like balcony, decks, walkway, and parking. The texture of this tile makes your area lighten without reflecting the light and it is highly low maintenance.
So as above we discuss the most popular patterns with their characteristics and benefits. If you face any query regarding to choose the pattern in floor tiles for outdoor contact us.
Graystone Ceramic is an internationally acclaimed porcelain tile manufacturer based in the ceramic hub of India. We deliver a wide range of quality tiles pattern in floor tiles for outdoor that look adorable. Explore our various designs from the catalog.