Graystone Ceramic
Floor Tiles Manufacturer in India
Established in 2017 by young entrepreneurs, Graystone Ceramic is a globally acclaimed porcelain tile manufacturer based in Morbi, a city in India's eastern state of Gujarat. A commitment to be a value-driven organization with the highest quality standards helped Graystone Ceramic become a market leader in the manufacturing & exporting of the finest quality porcelain floor tiles all across the globe in a span of just 4 years!
At Graystone, we combine in-depth experience, technological innovation, time-tested techniques, and business insights with our amazing team to make the best quality porcelain tiles. The products we develop, the exquisite patterns we create, the customer support we offer, and the prices we charge have helped us become India's fastest growing ceramic porcelain tile manufacturer in a very narrow span of time.
We are well-known for our innovation and advancement in porcelain floor tiles, not only in the domestic market but also in the global industry. In fact, Graystone Ceramic was the first in the ceramic industry to introduce Carving Finish in porcelain tiles. Moreover, the company has a skilled Research & Development (R&D) team that is always on the lookout for innovative ways to create and contribute something new to the ceramic sector.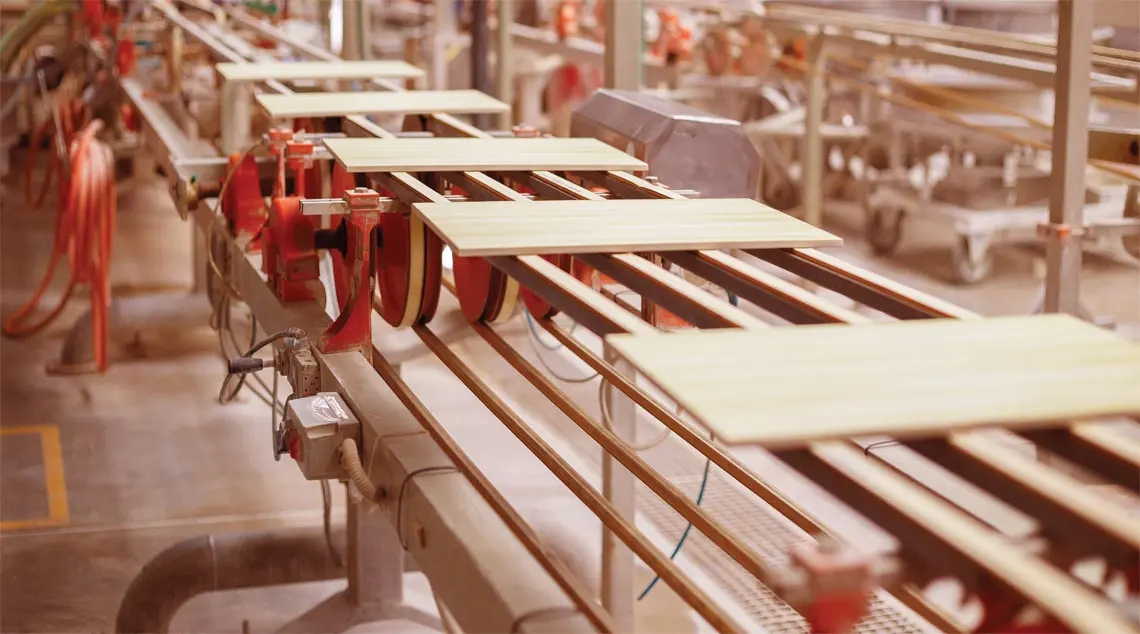 Additionally, when compared to competitors, Graystone offers pretty competitive rates. Besides, when you buy porcelain floor tiles from Graystone, you can be certain that they will be delivered on time since the entire process, from order to delivery, will be supervised by our devoted team, guaranteeing that the client receives the consignment on time and without any delay or damage.
All of this is only possible because we prioritized values over profits. We use the best raw materials, invest in the best technology, build cutting-edge infrastructure, and recruit the best minds to ensure that we manufacture the finest products. Lastly, we vow to continue to do our best to provide the finest and perhaps the most innovative porcelain tiles to our worldwide clientele and dominate the ceramic market for many years to come!
Our vision is to continue dominating the ceramic industry and guiding it with our innovative porcelain tile products. We will also continue to prioritize client satisfaction in our organizational goals.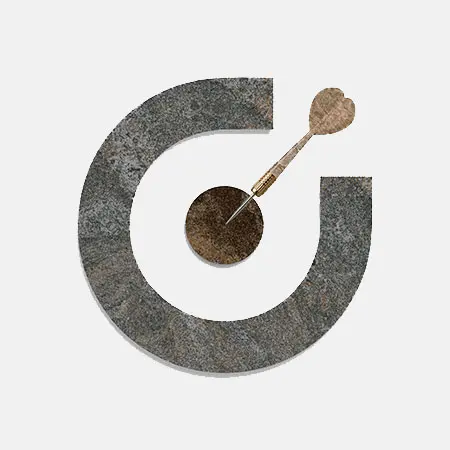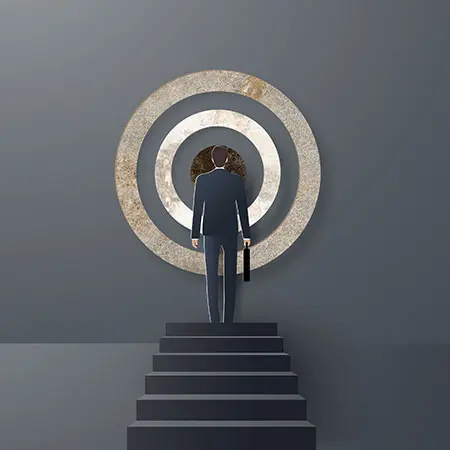 Our sole mission is to put quality at the forefront of the Indian ceramic industry by manufacturing and exporting the finest quality products that are adored by both clients and end-users!

WHY GRAYSTONE CERAMIC?
Why us
There are several compelling reasons to choose Graystone Ceramic porcelain tiles over others, including the fact that the company is the market leader in producing quality porcelain floor tiles, offers an extensive range of exquisite designs and innovative finishes, has the best manufacturing technologies that ensure product quality, and has a finely knitted global network of dealers, distributors, agents, and clients.
All of these facts strongly justify why you should choose Graystone Ceramic above any other porcelain tile manufacturers on any given day. Not to mention, the company also provides exceptional customer service to both domestic and international clients. In a nutshell, all these elements provide Graystone Ceramic an advantage over its competitors and propel it to the market leader position.
Furnish your dreams with Graystone Ceramic